At this time, we have two guest rooms in The Inn, located on the second level; both suites have full private baths. We also have an overflow room, The Gathering room, if the same party is in need of yet another room. The Gathering Room is our upstairs den, adjacent to The Inn rooms, where cots can be placed for younger guests.
The Inn is centrally air-conditioned and heated for guest's comfort. Ceiling fans offer ease of use for overhead lighting and air circulation. A phone is provided upon request for domestic calls within the mainland United States. Limited Internet (WiFi) access is also available for those who need to be connected.
A deck, with scenic views provides a semi-private entrance for guests to access rooms on the second level. It is conveniently located off the back of the old farmhouse.
We also offer a spacious 34-foot Camper Cottage to guests that want to get away and have selective privacy.
Room Amenities:
* Pet friendly
* Children friendly
* Group friendly
* Ample parking
* Smoke free rooms
* FREE high-speed internet (WiFi)
* Bed and bath suites
* Alarm clocks
* White noise machines
* Fresh fluffy towel sets for each guest
* Quality sheets, comfortable blankets and fluffy pillows
* Blow dryers
* Irons and ironing boards
* Books, games, DVDs
* Full Inn House – home-cooked meal plan options
* Heat and air-conditioning
The name was given because the SunRise Room is located on the east side of The Inn. This room boasts some of the most spectacular views of sunrises, as it overlooks the farm fishing pond and the serene goat pasture. Enjoy waking up to bright cheery mornings before morning chores, or sleep in a while and let the aroma of breakfast lure you out from a comfortable night's sleep.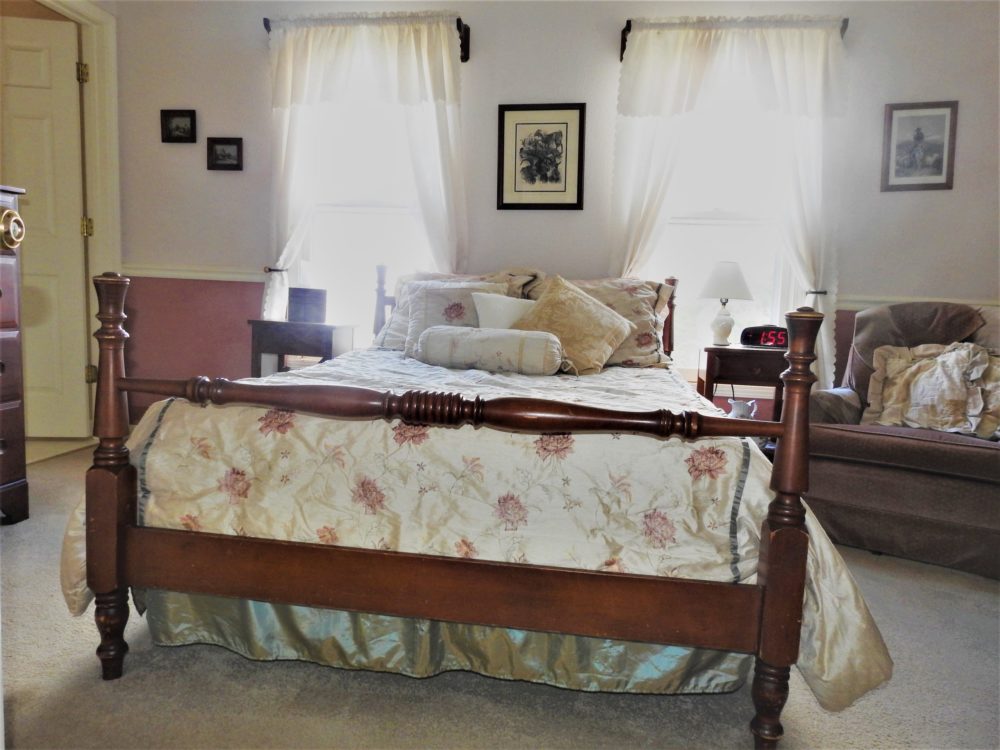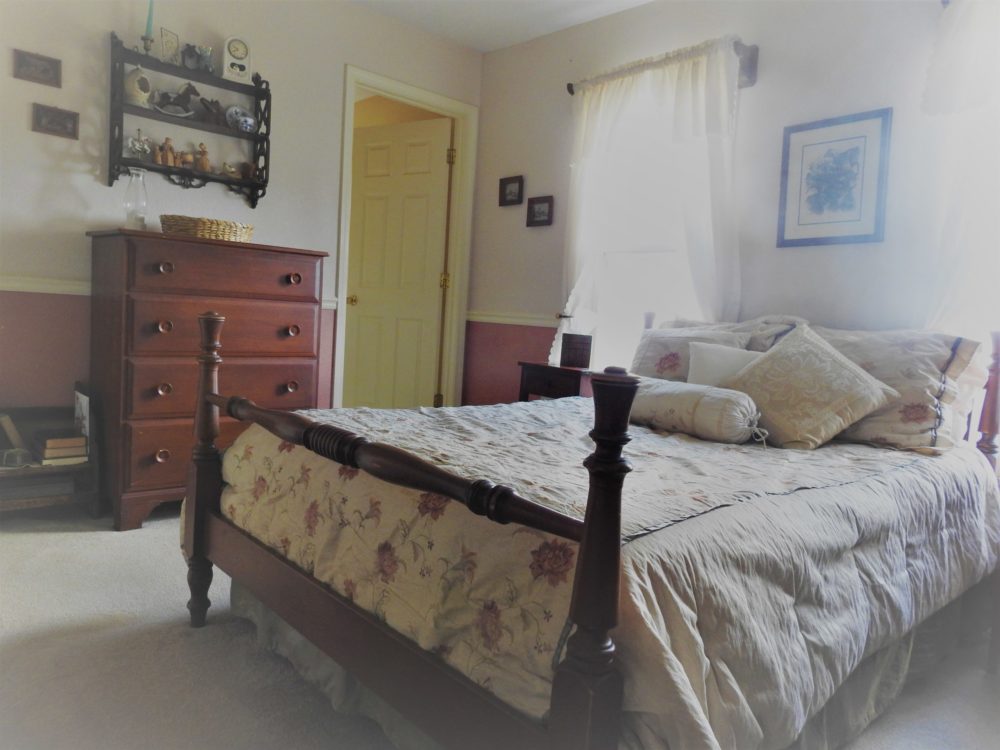 The SunSet Room, located on the west side of The Inn offers an overlook of the side-yard with flower gardens and beautiful flowering trees. It is a charming and warm room to relax in. This room presents colorful late afternoon views of sunsets. At day's end, when you're ready to retire after a day on the farm or sightseeing, there is nothing more inviting than a cozy room and a comfy bed. You'll wake up fresh to start another day in the country!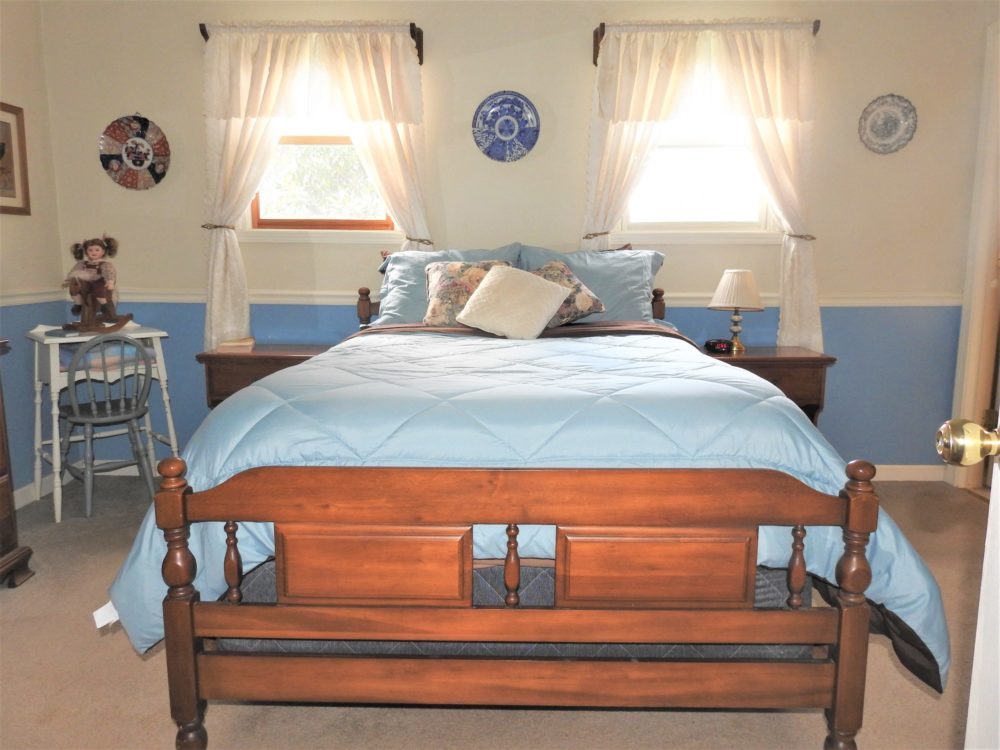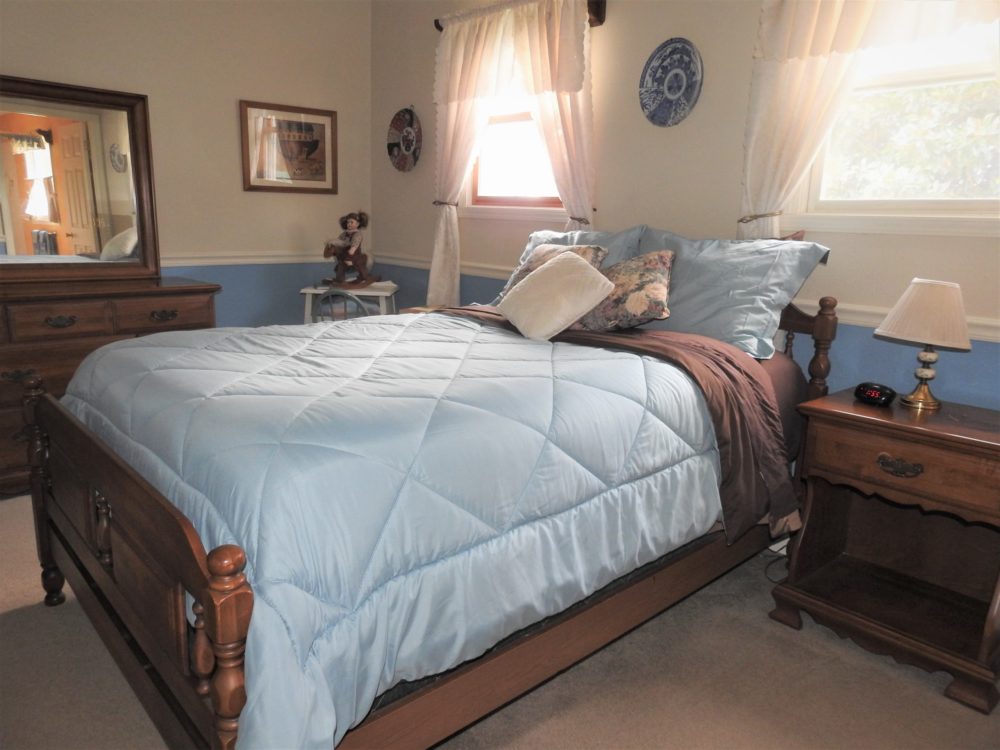 The second level den offers a place to rest comfortably by yourself, or gather together for some indoor relaxation after activities in the fresh country air. The room has Satellite TV, books to read and an activity/toy box available for children and games for the entire family. Or – just sit around and talk about the interesting adventures everyone experienced on The Farm.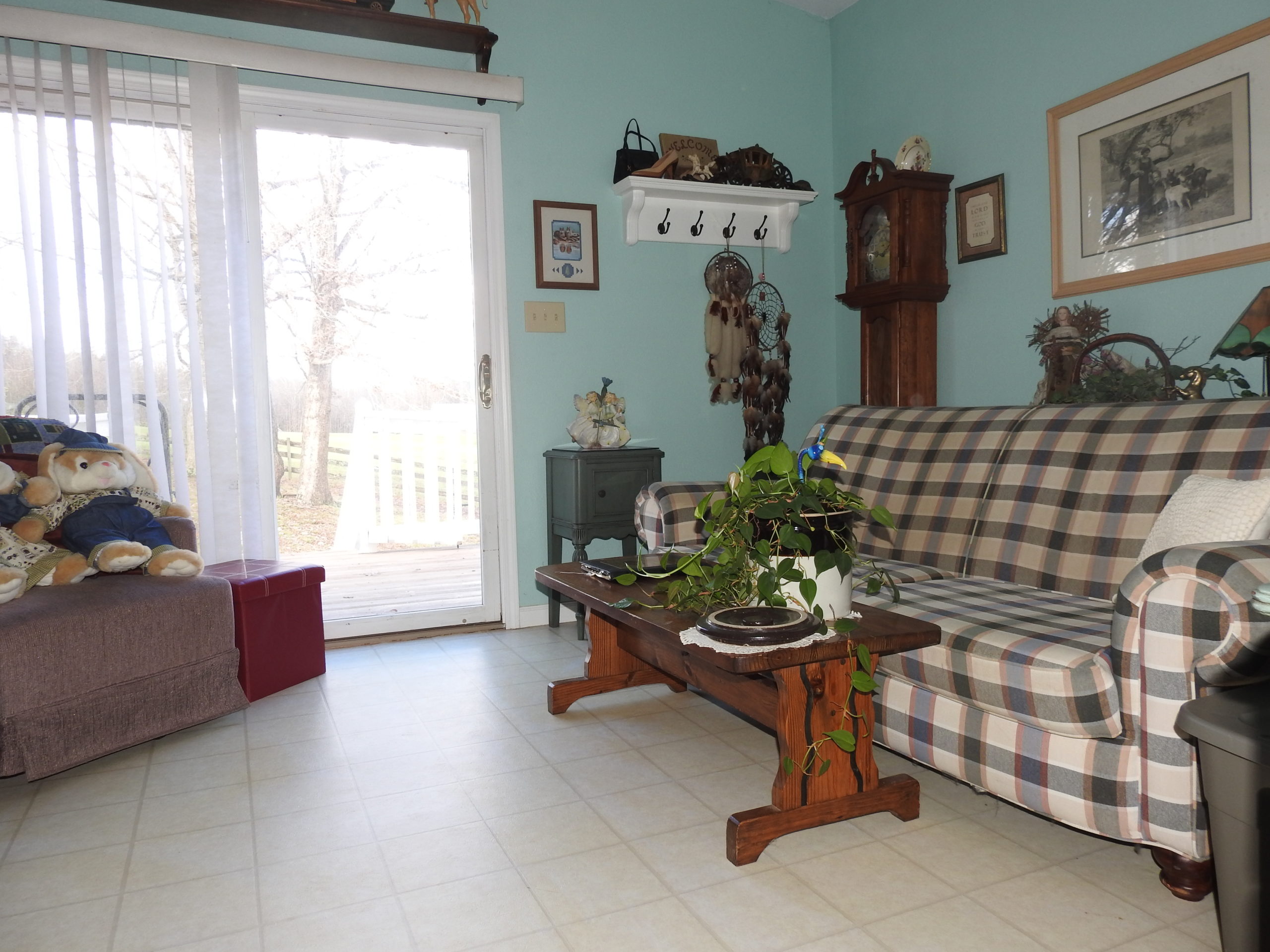 Located a short distance from The Inn, The Camper Cottage boasts the same amenities as the rooms in The Inn. The Camper Cottage provides a setting for families to feel they are "living" on the farm. The Camper Cottage can sleep up to six – it contains a private bedroom with a queen size bed and two pull-down futons. The Camper Cottage includes a full bath, living room and kitchen. There are options to bring your own food and cook for yourselves or to enjoy a rest from cooking and clean-up, by having home-cooked meals prepared for you in The Inn's country kitchen.
Ask for Details – about staying in The Camper Cottage.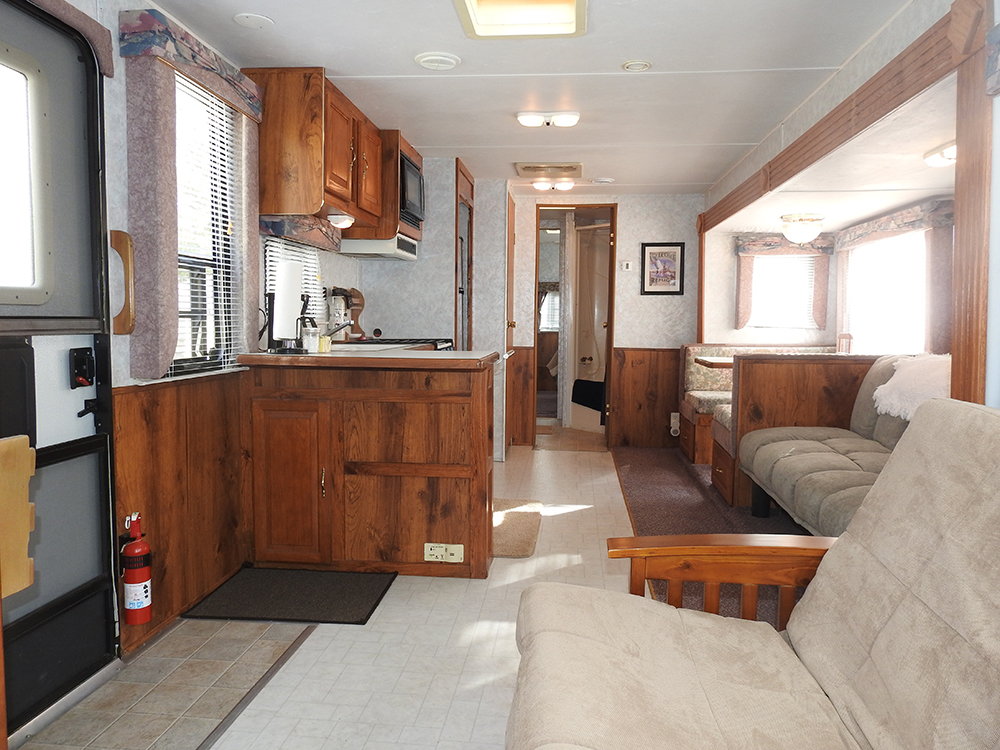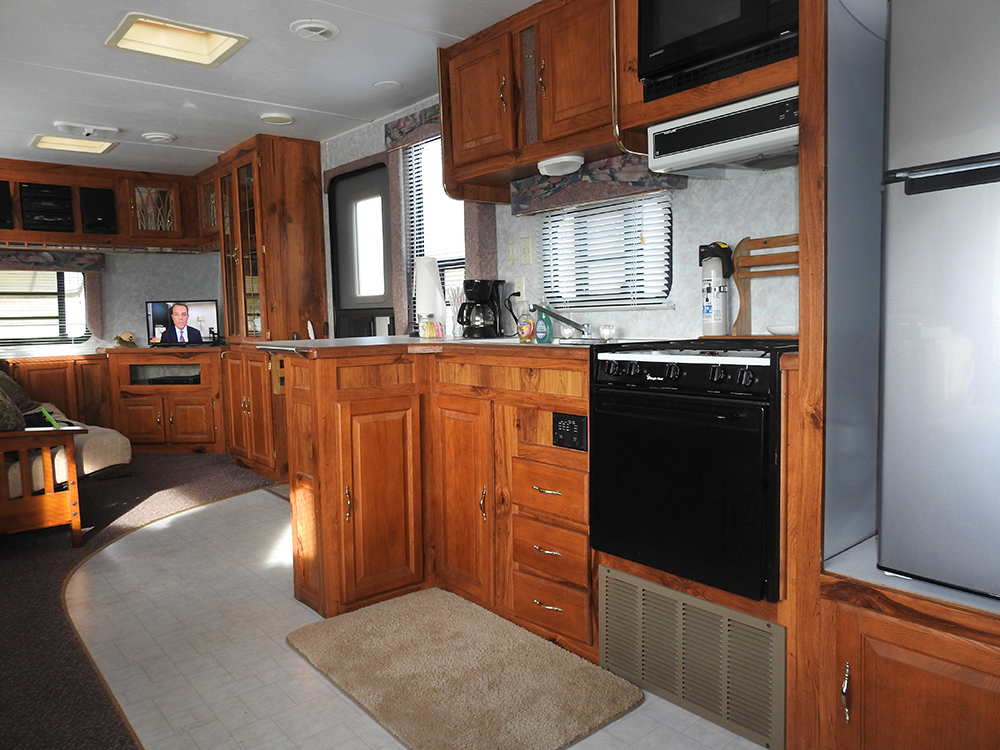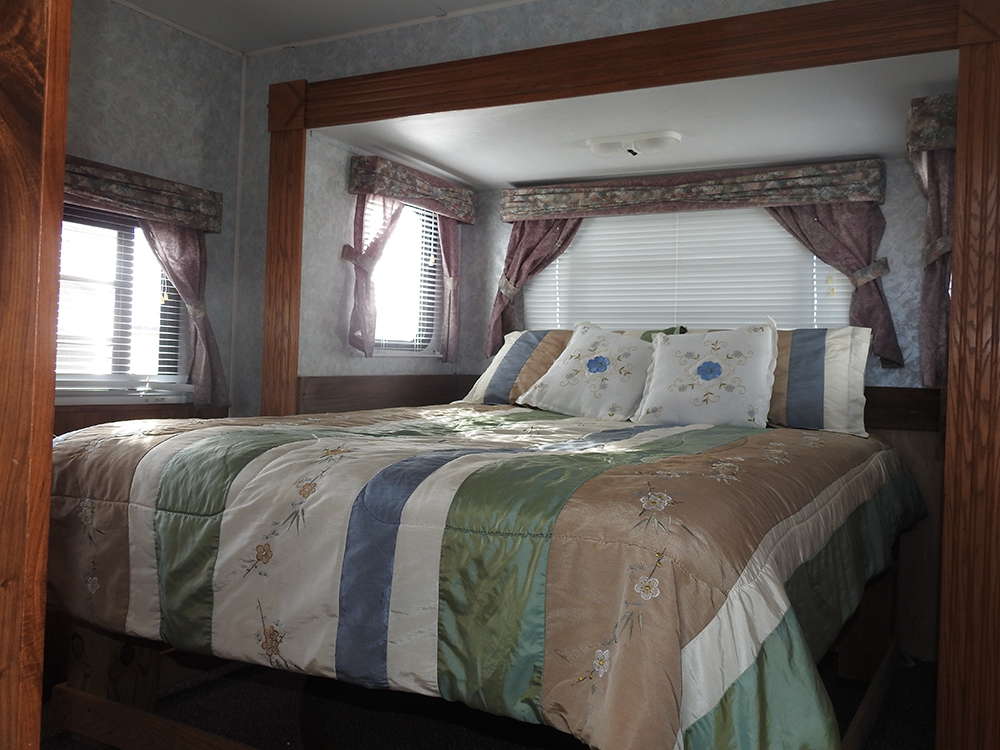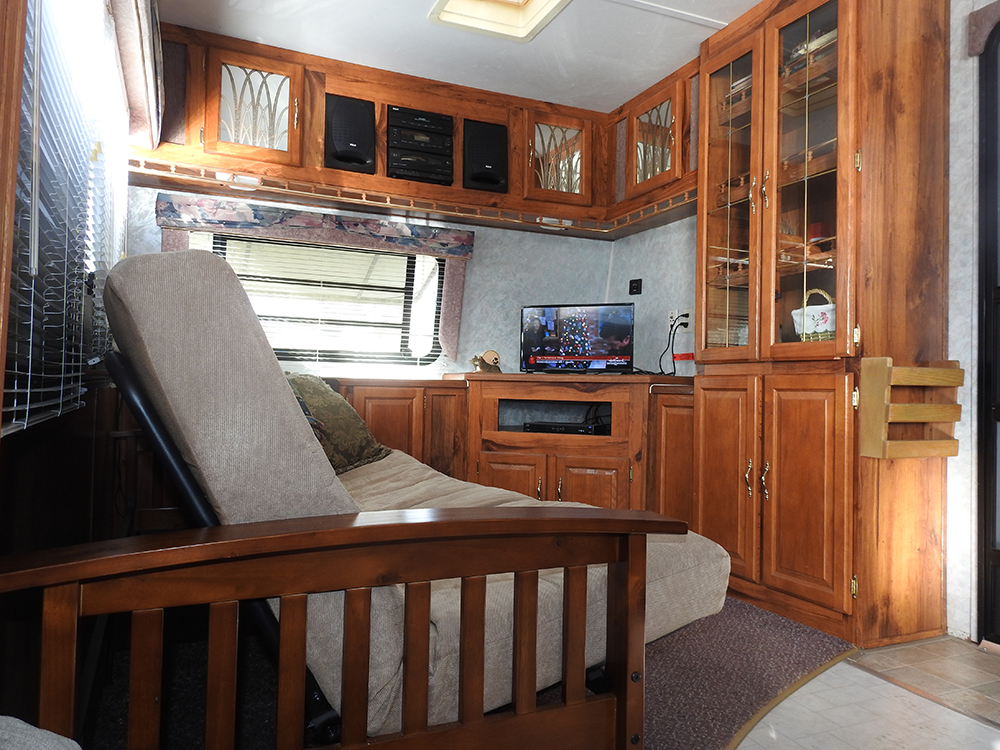 Visit All Our Featured Services