Welcome to CornerStone Farm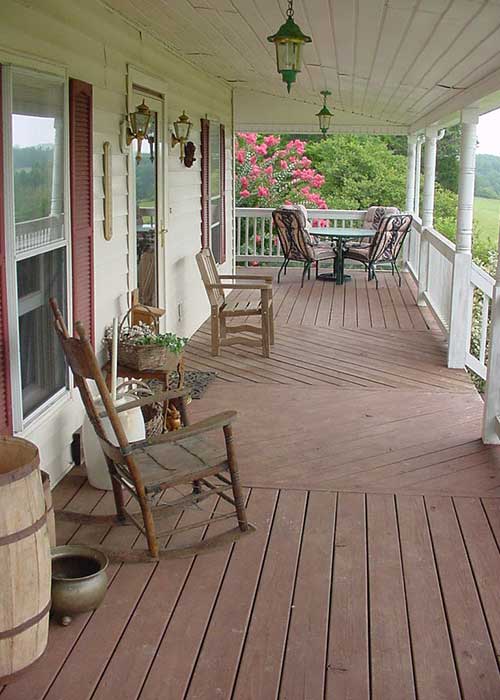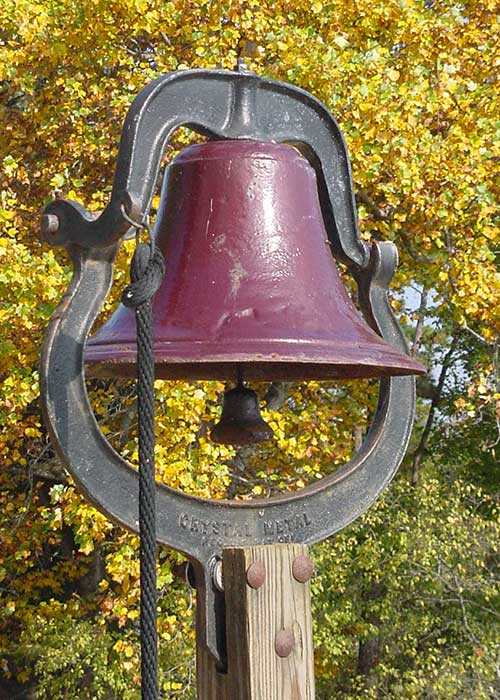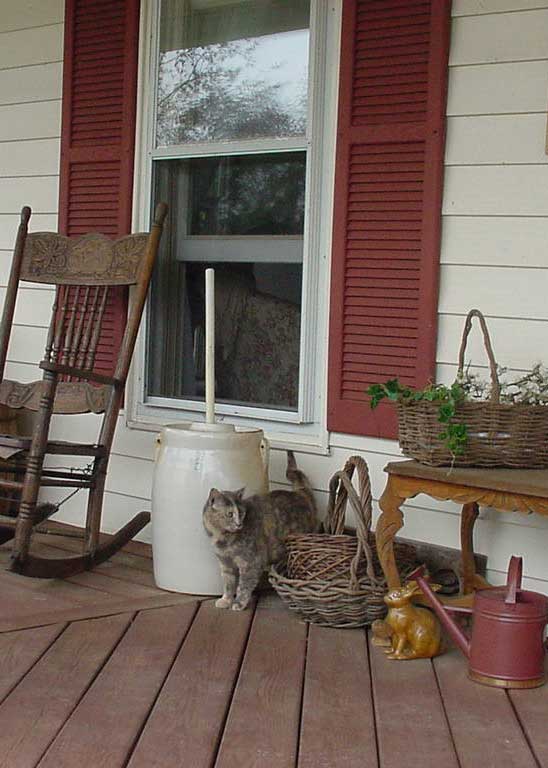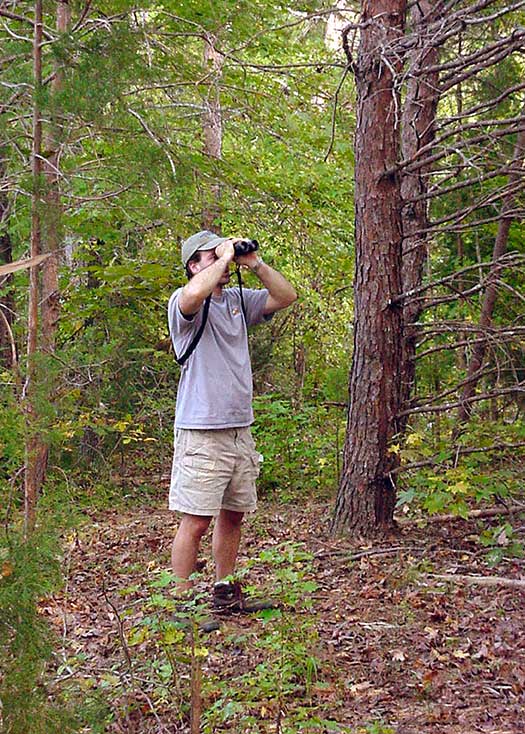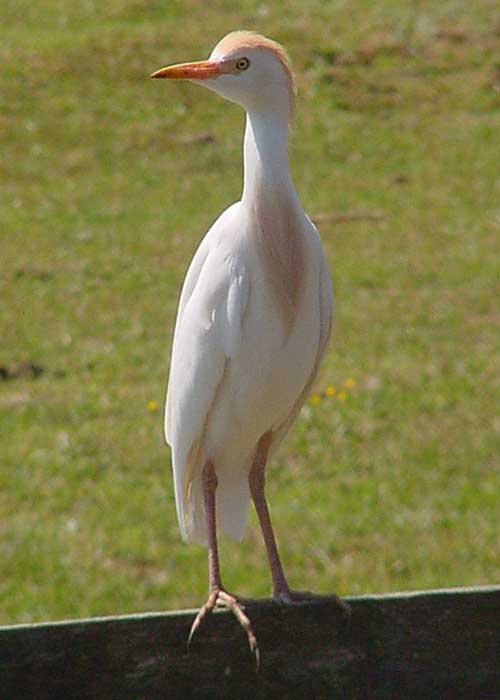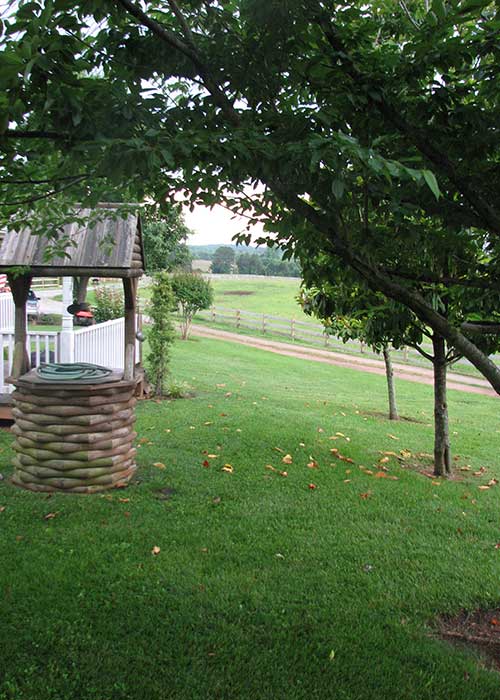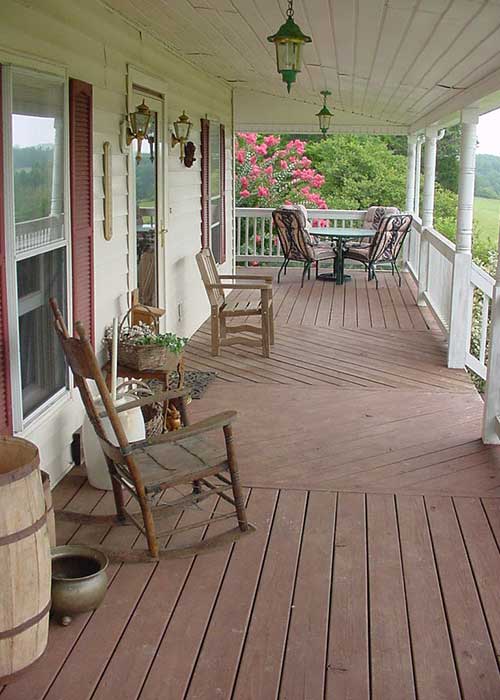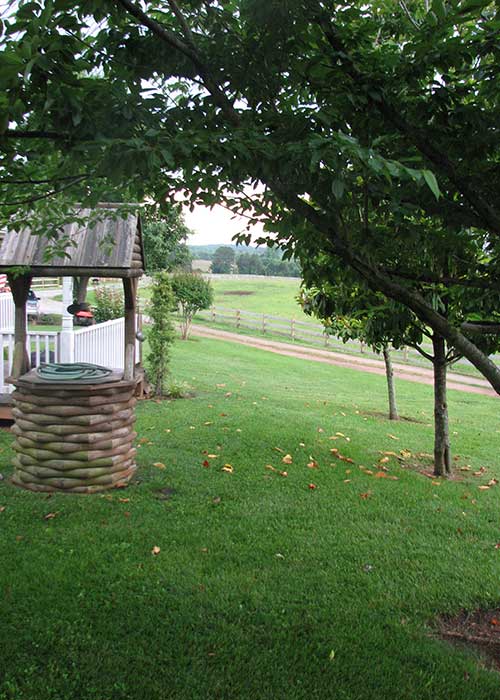 The heart of what CornerStone Farm is all about is for our guests to enjoy a well deserved vacation get away. A time to relax and renew themselves in a safe, peaceful, natural farm setting away from the crowds; where family memories are created and cherished for years.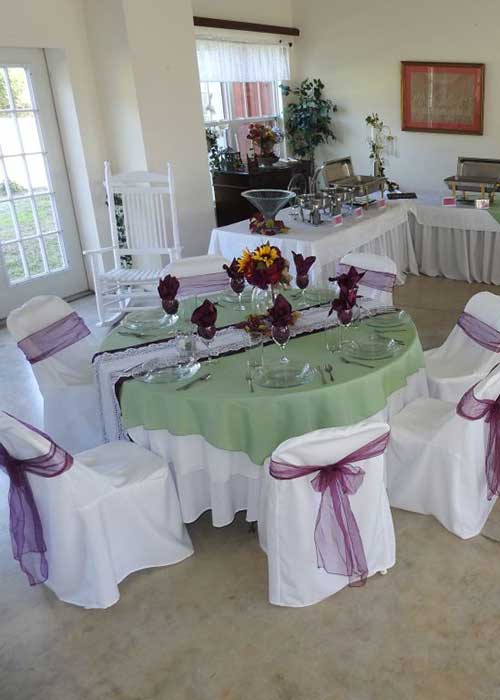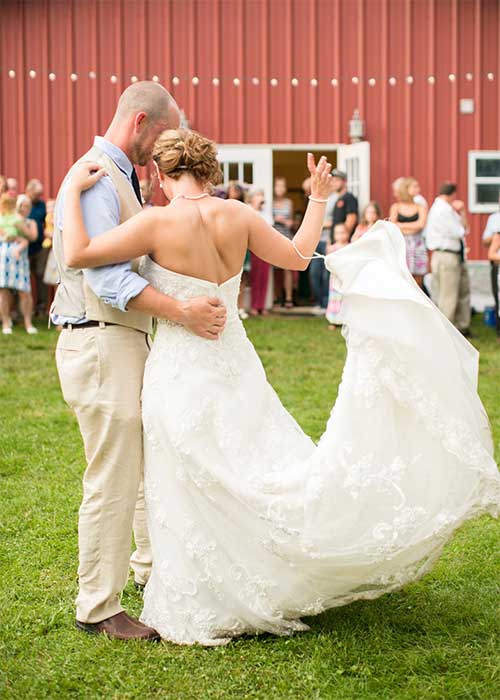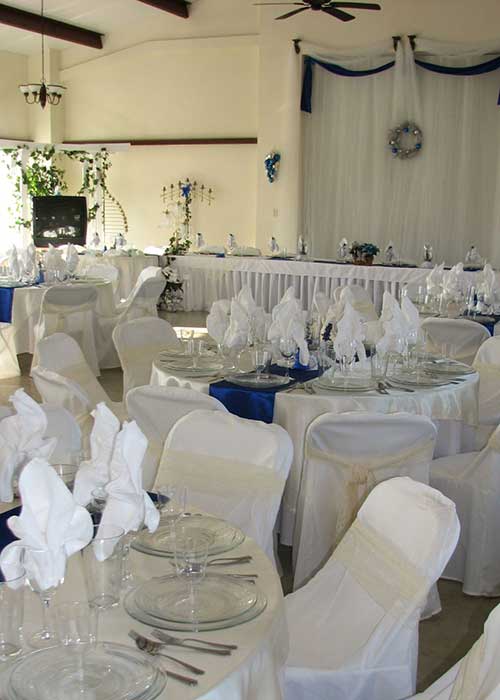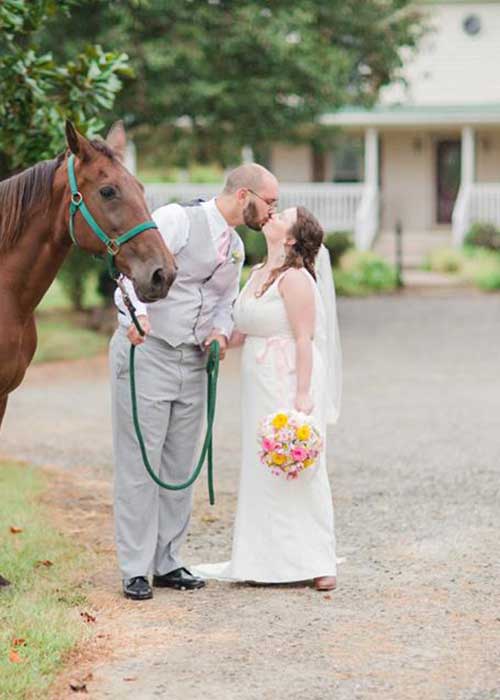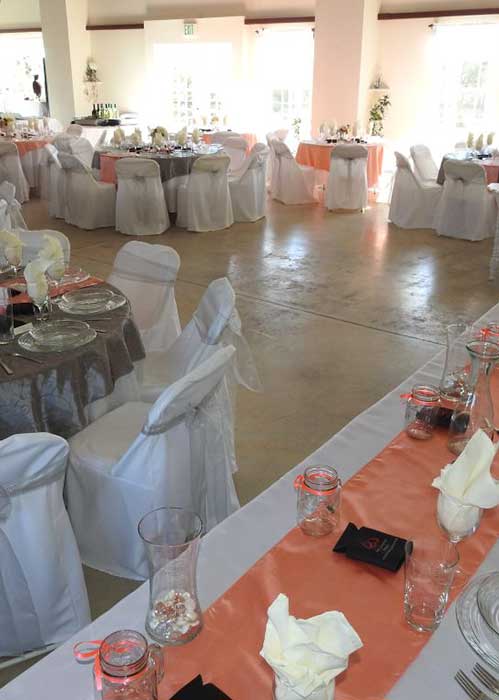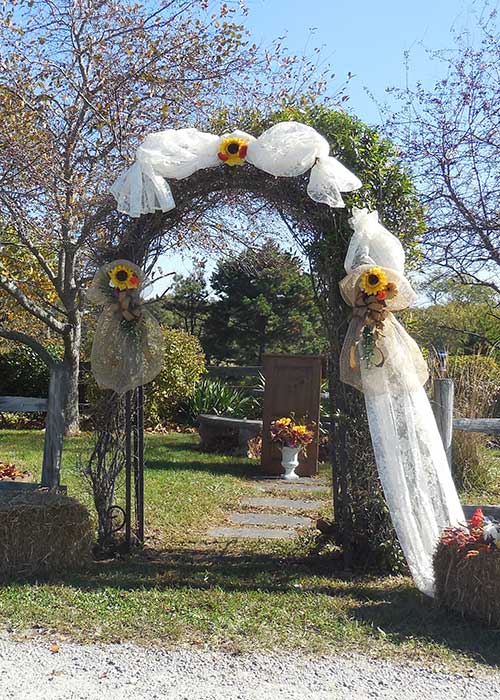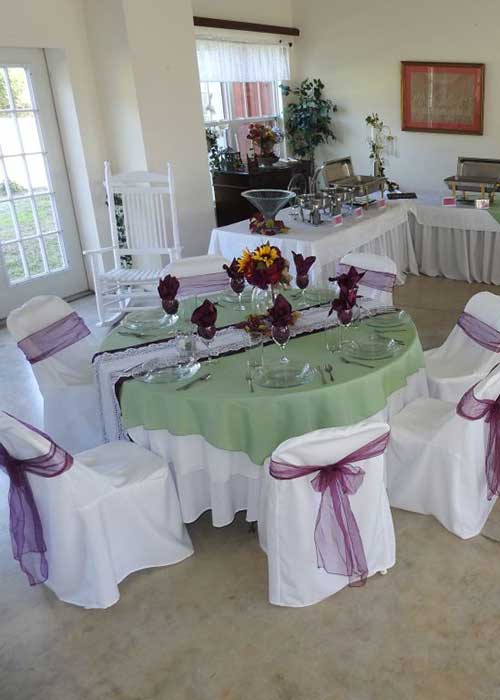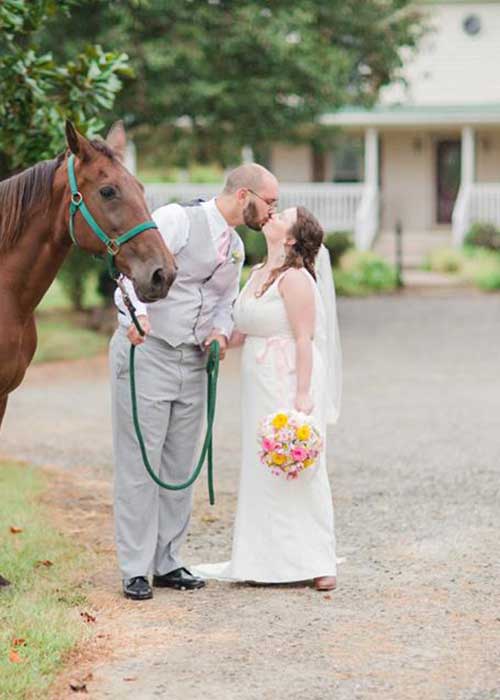 Whether your event is an anniversary party, an engagement party, a wedding & reception, a birthday celebration, business event, a family reunion or any event you are hosting; Cherith Hall staff works together with you, to complete the perfect memory for your event.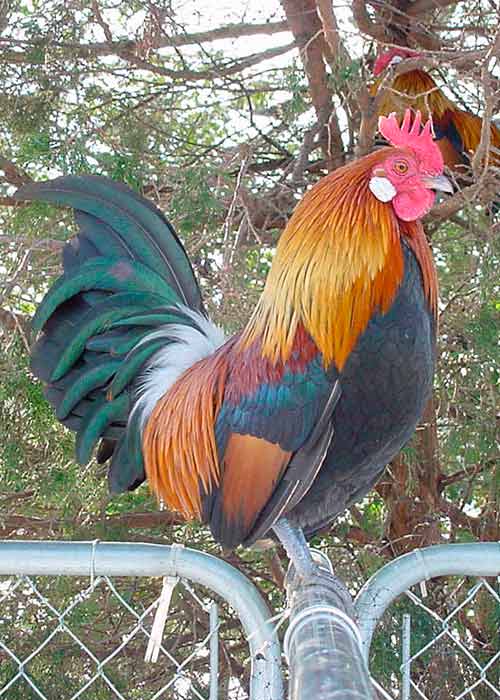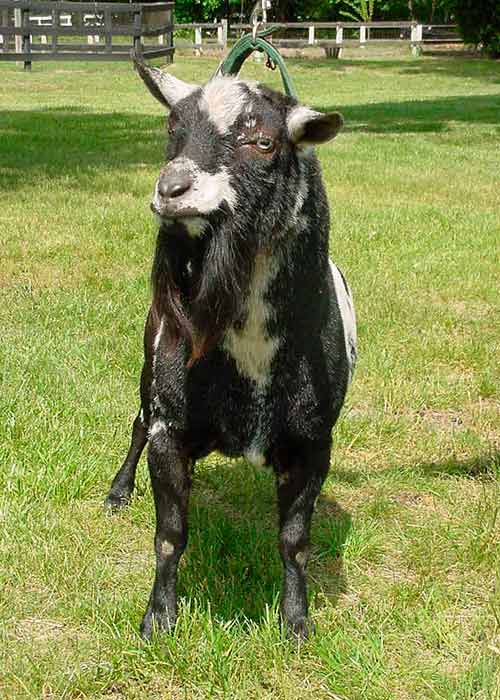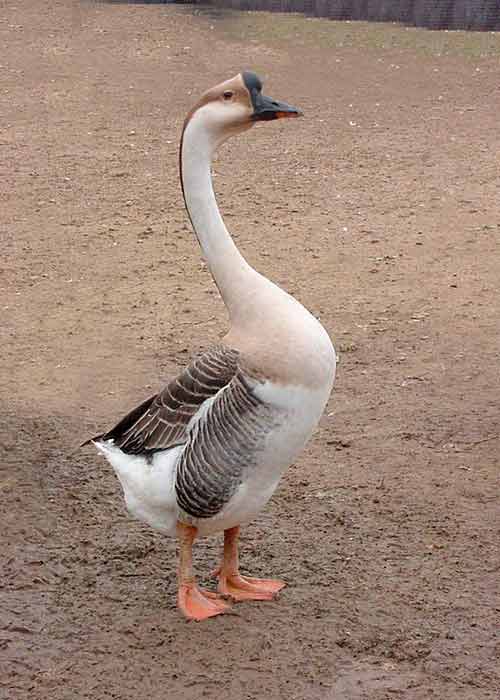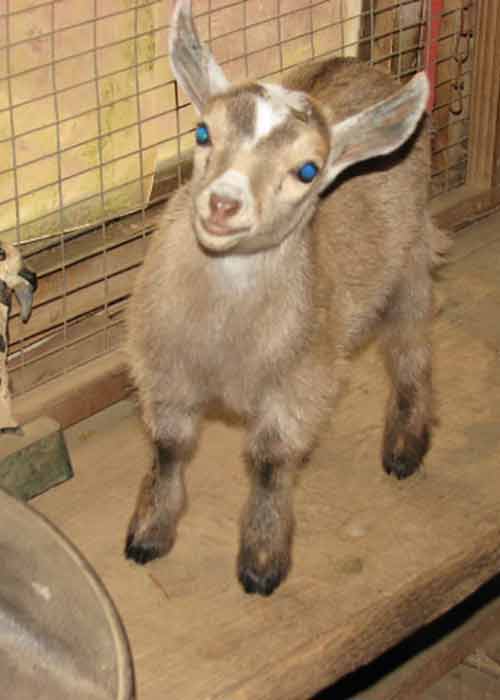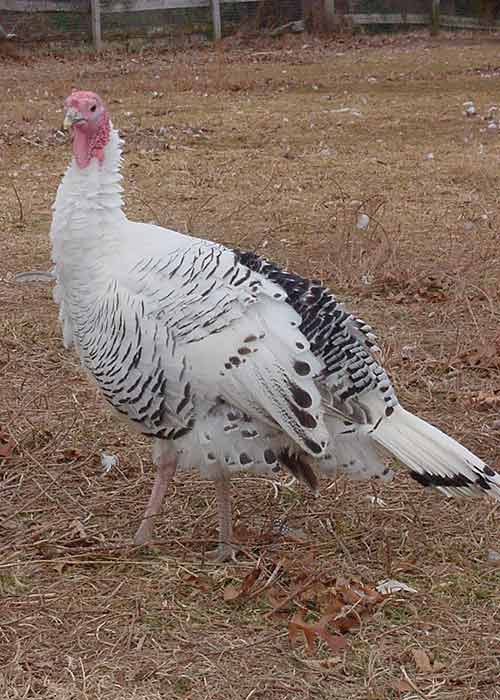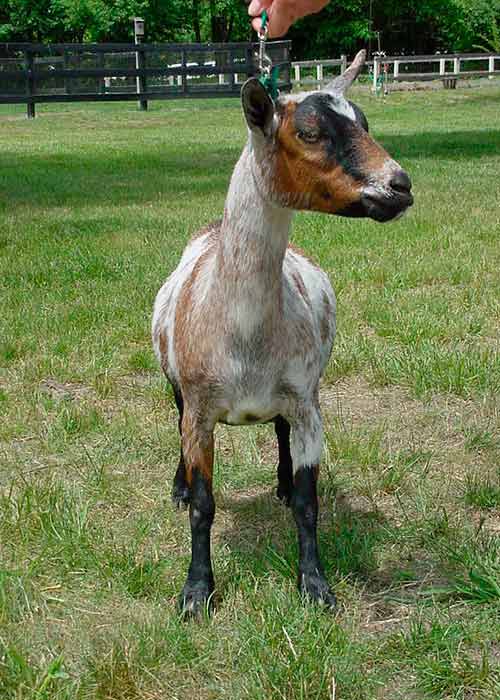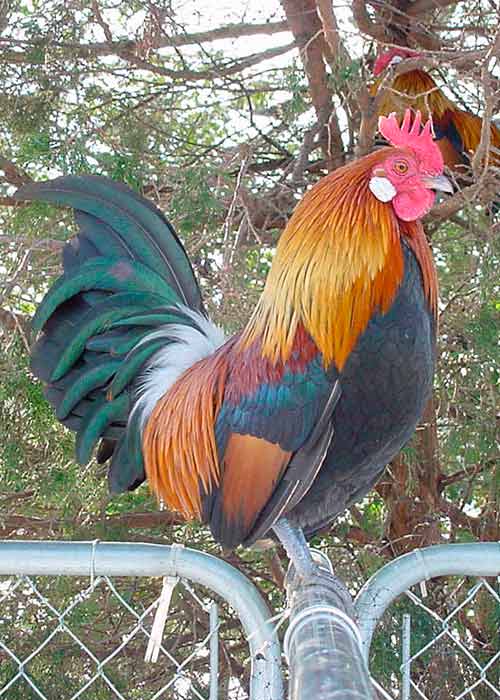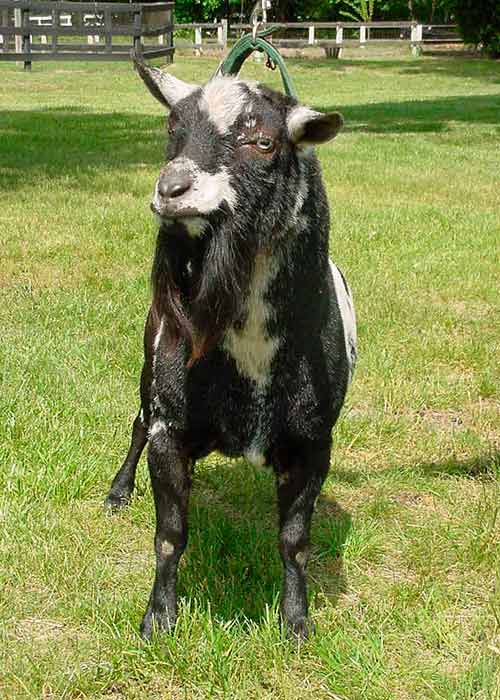 Poultry
: Offering several breeds and varieties of poultry, bred to the American Poultry Association Standard of Perfection.
Goats: Dedicated to raising healthy and correct Nigerians according to the American Dairy Goat Association's breed standards for Liner Appraisal.
I write this review as a person who has traveled for work for almost 20 years and I have stayed all over at many different places in and out of the US. I was a guest there from the 28th of April to the 8th of Nov. 2020. Yes, just over 6 months lol. I can tell you that I absolutely LOVED it there. I can tell easily say that they were more then accommodating to me and if anything was an issue, they were all over it. I can not tell you one single flaw about staying here. I love animals and this place was perfect. From the 2 horses, the 2 adorable dogs that eagerly awaited my arrival (much petting ensued lol)and the goats, it was great. Barb and her husband were always caring about how things were and about me personally also. When I first got there, I assumed it would just be another place I'd have stayed at in my travels. I would have never guessed that it would be a place that I would eagerly look forward to the going back to when the next site starts up there. Thank you both for such a great experience and the friendship. Till next time....
Owners are super people!
Jacqueline Quigley
2017-04-01
We had a wonderful stay with our 10 year old son! Prepare yourself for delicious food, fun outdoor activities, adorable farm animals and wonderful hosts.
The owners were friendly. The food was great. It was near interesting places to visit , and shop. We had a relaxing, enjoyable time, there .
Beautiful farm, great hosts, wonderful food.
Visit All Our Featured Services