Welcome to CornerStone Farm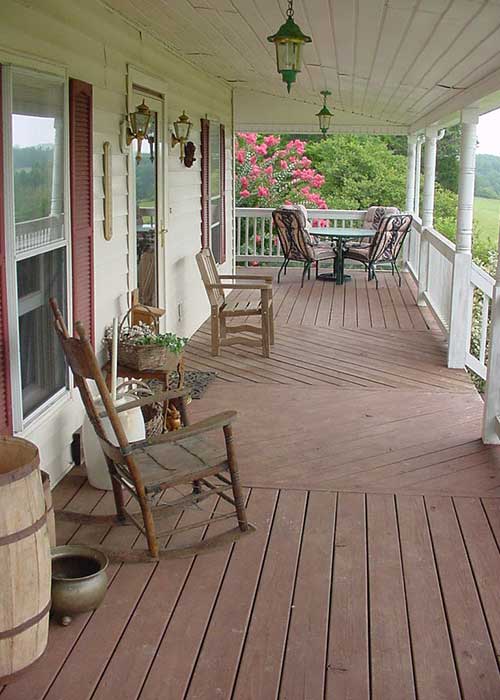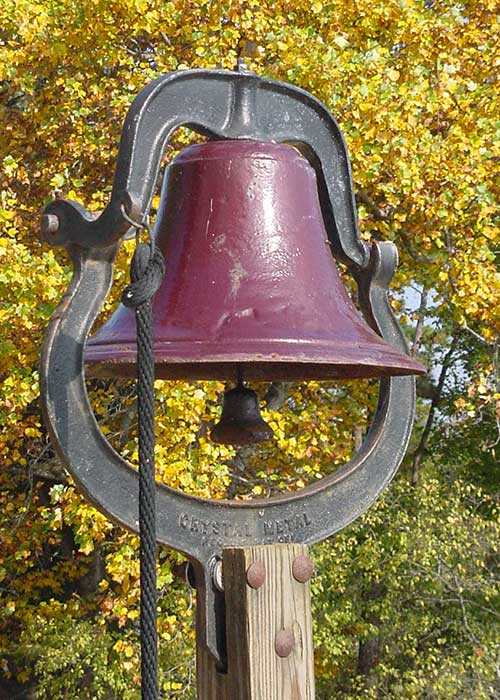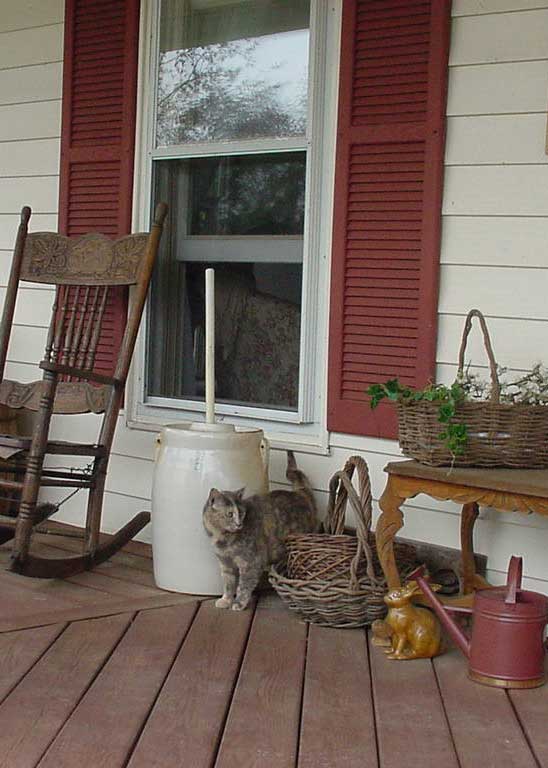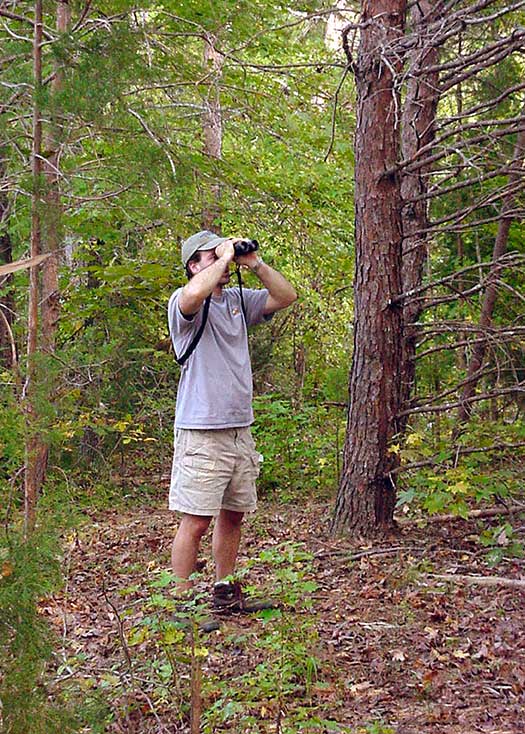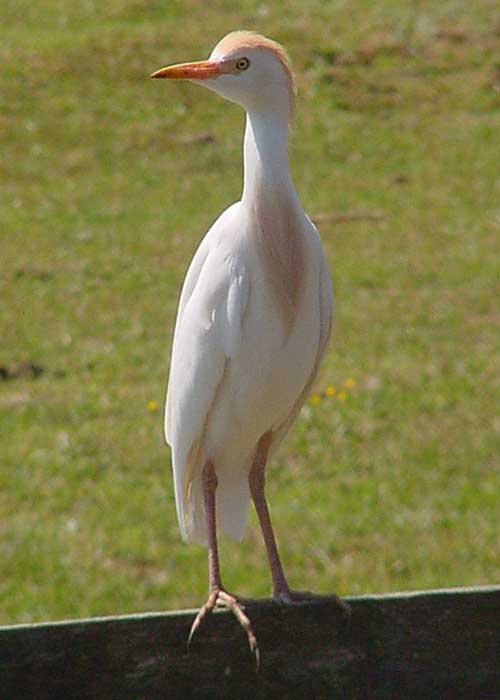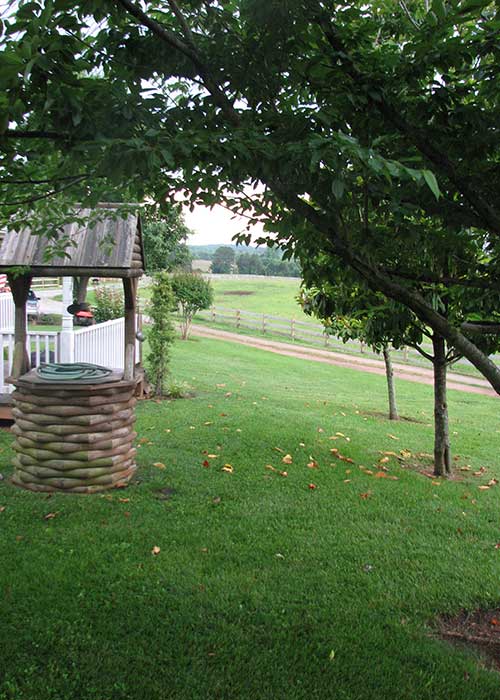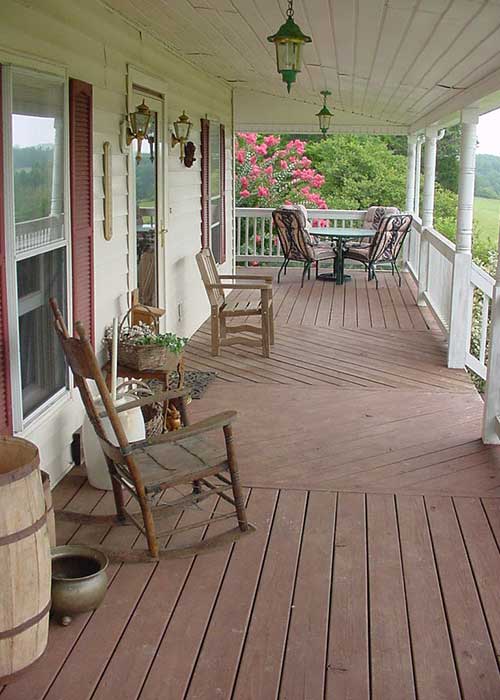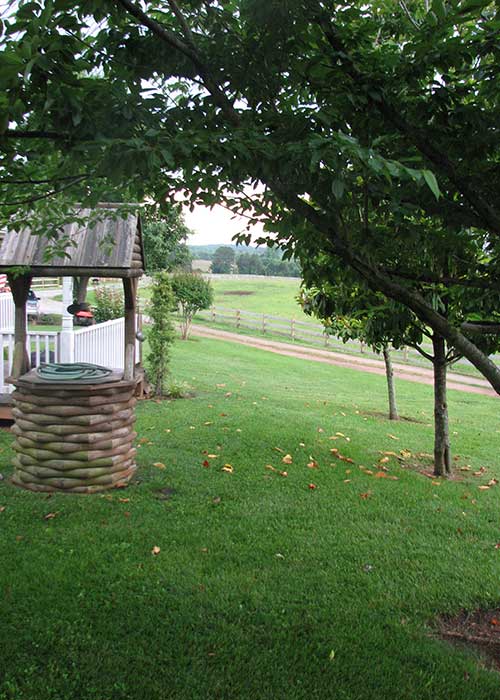 The heart of what CornerStone Farm is all about is for our guests to enjoy a well deserved vacation get away. A time to relax and renew themselves in a safe, peaceful, natural farm setting away from the crowds; where family memories are created and cherished for years.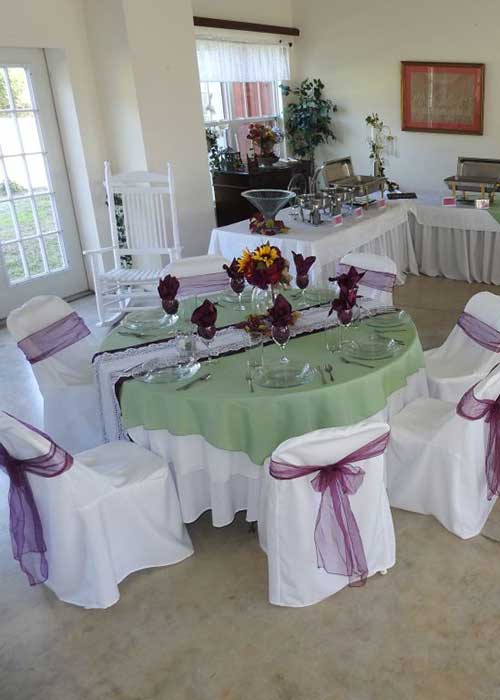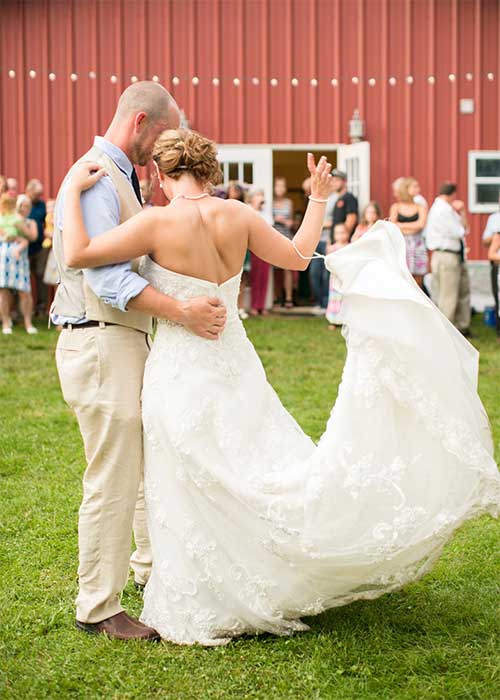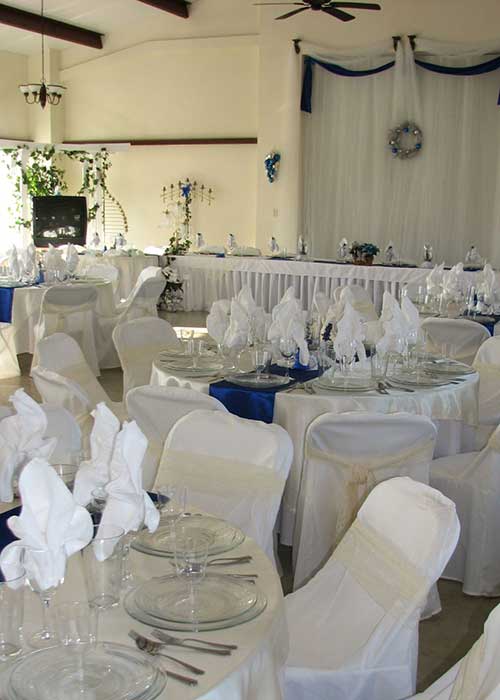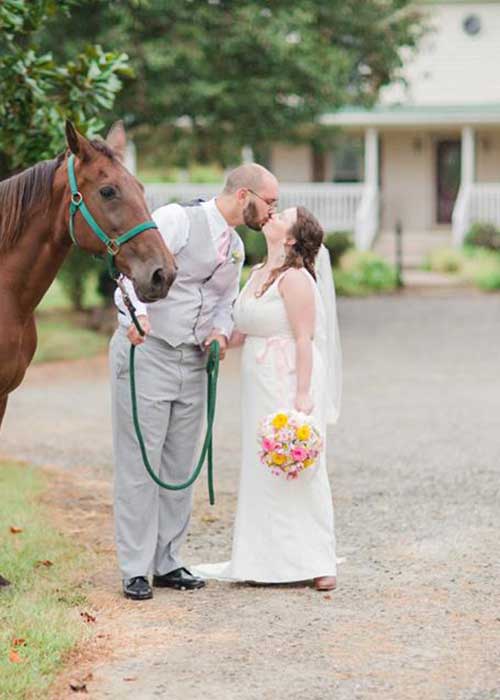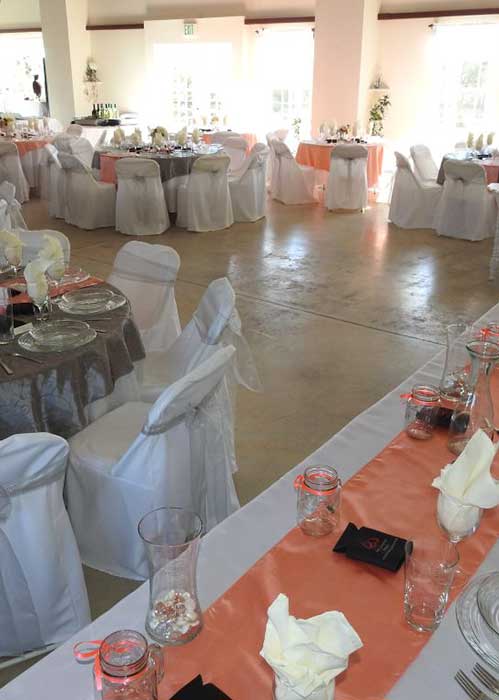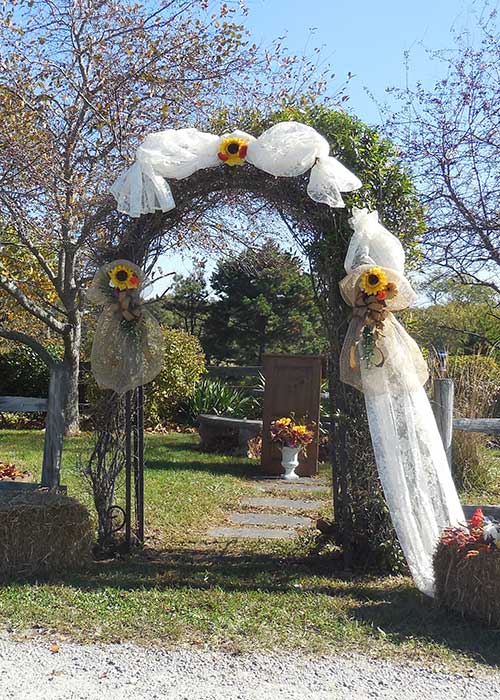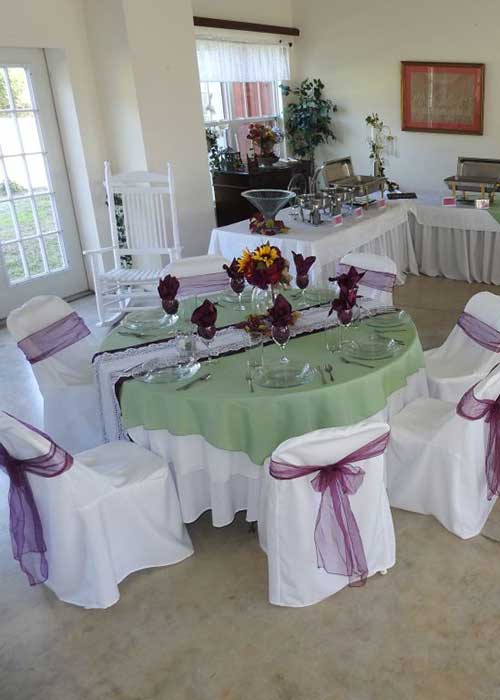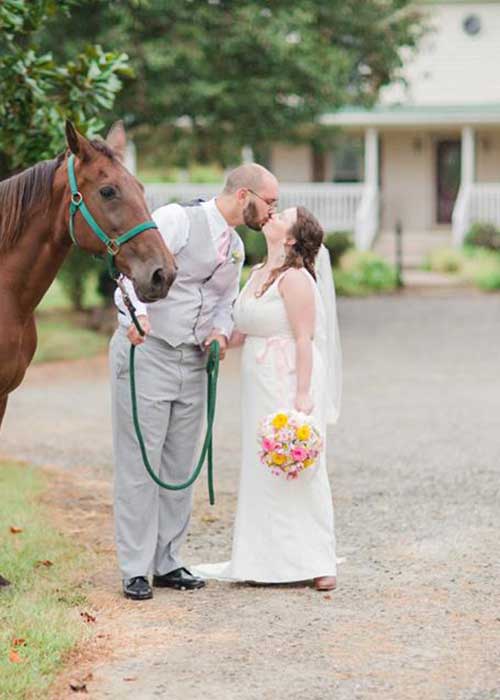 Whether your event is an anniversary party, an engagement party, a wedding & reception, a birthday celebration, business event, a family reunion or any event you are hosting; Cherith Hall staff works together with you, to complete the perfect memory for your event.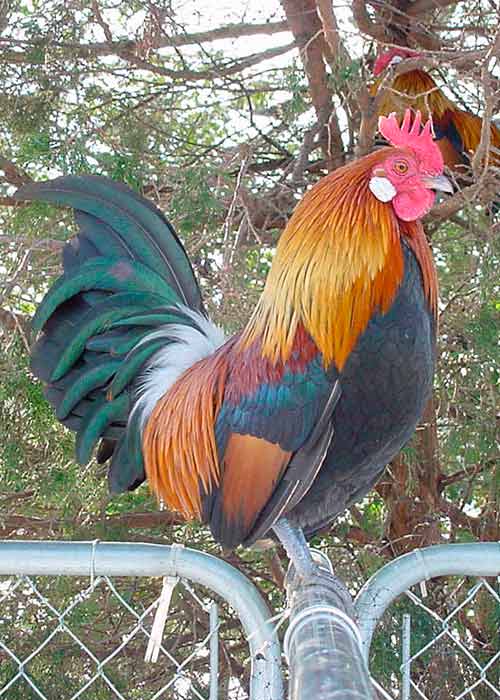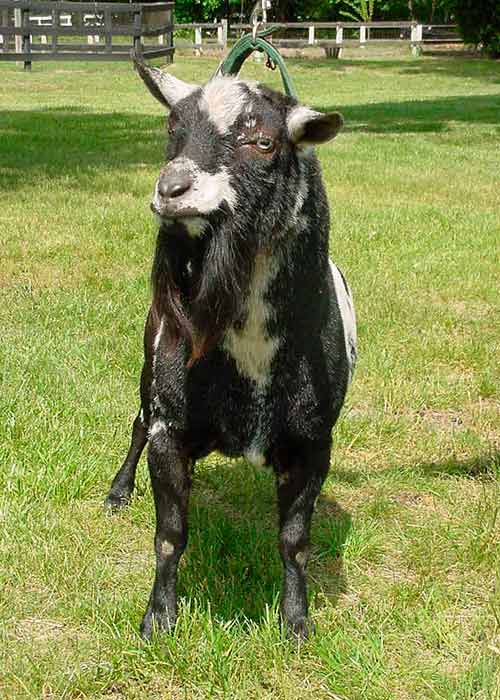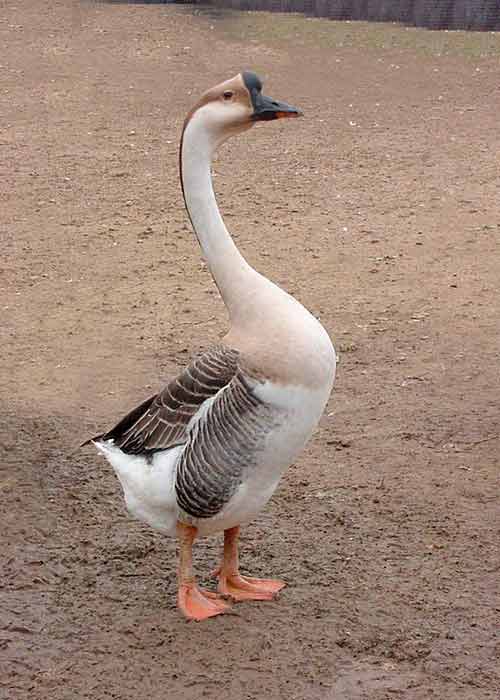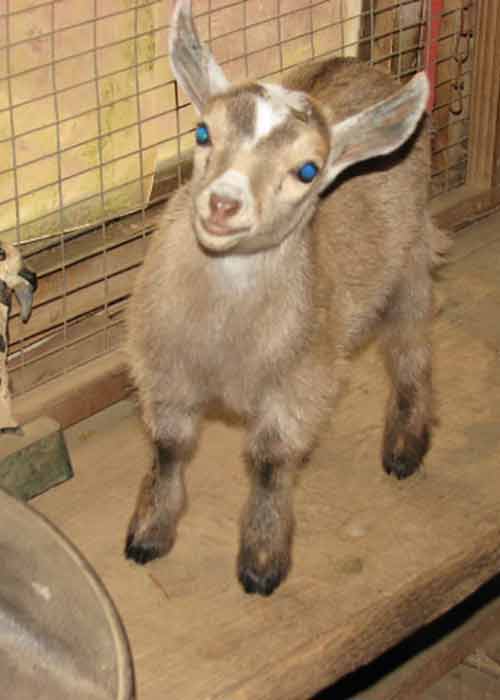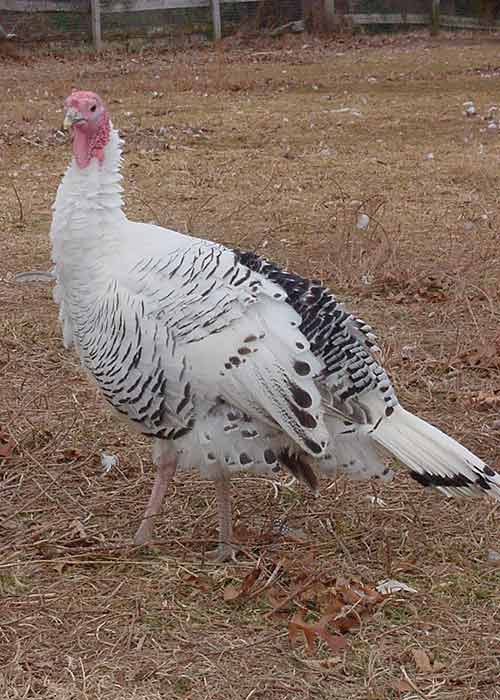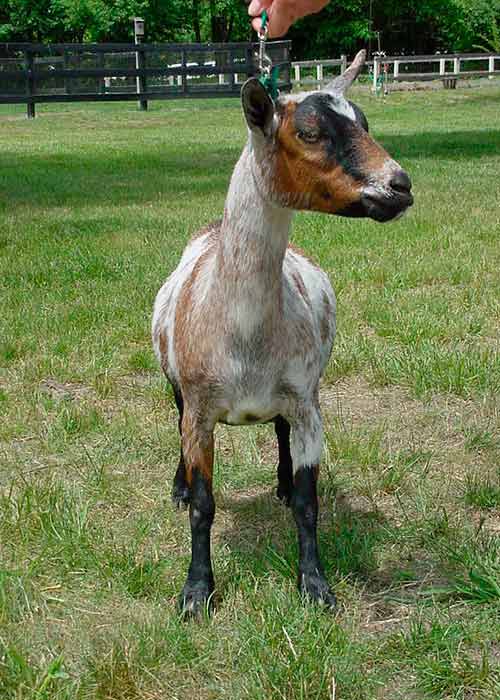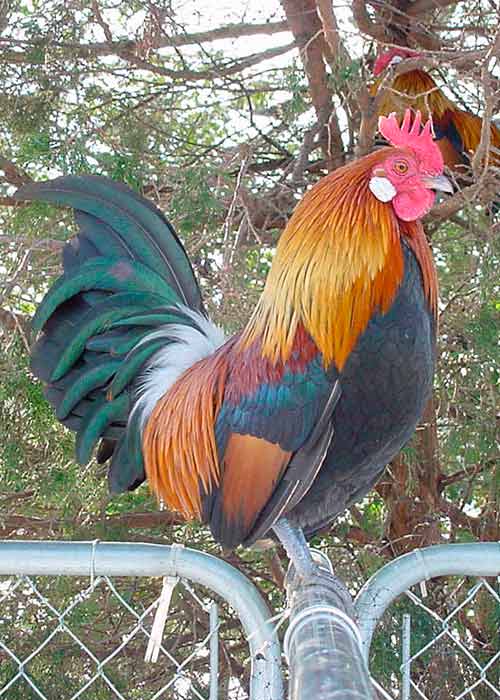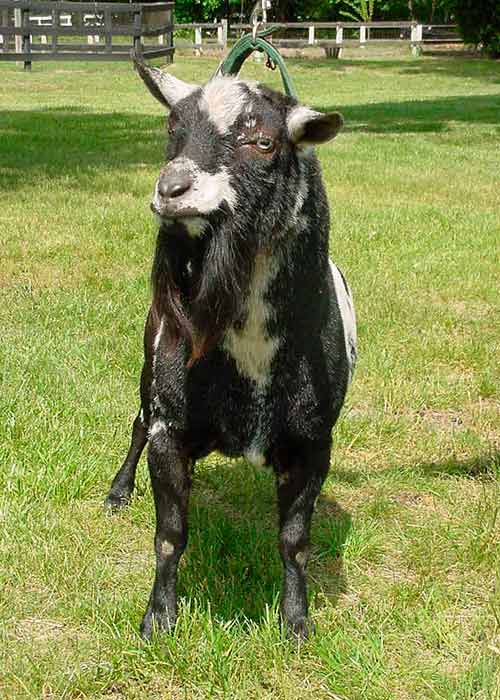 Poultry: Offering several breeds and varieties of poultry, bred to the American Poultry Association Standard of Perfection.
Goats: Dedicated to raising healthy and correct Nigerians according to the American Dairy Goat Association's breed standards for Liner Appraisal.
Visit All Our Featured Services